Imagine loading up a game of Ultimate Team in FIFA 19 and not having to spend real money to get top players?
Well, this could soon become a reality for FIFA fans around the world. In 16 countries, to be specific.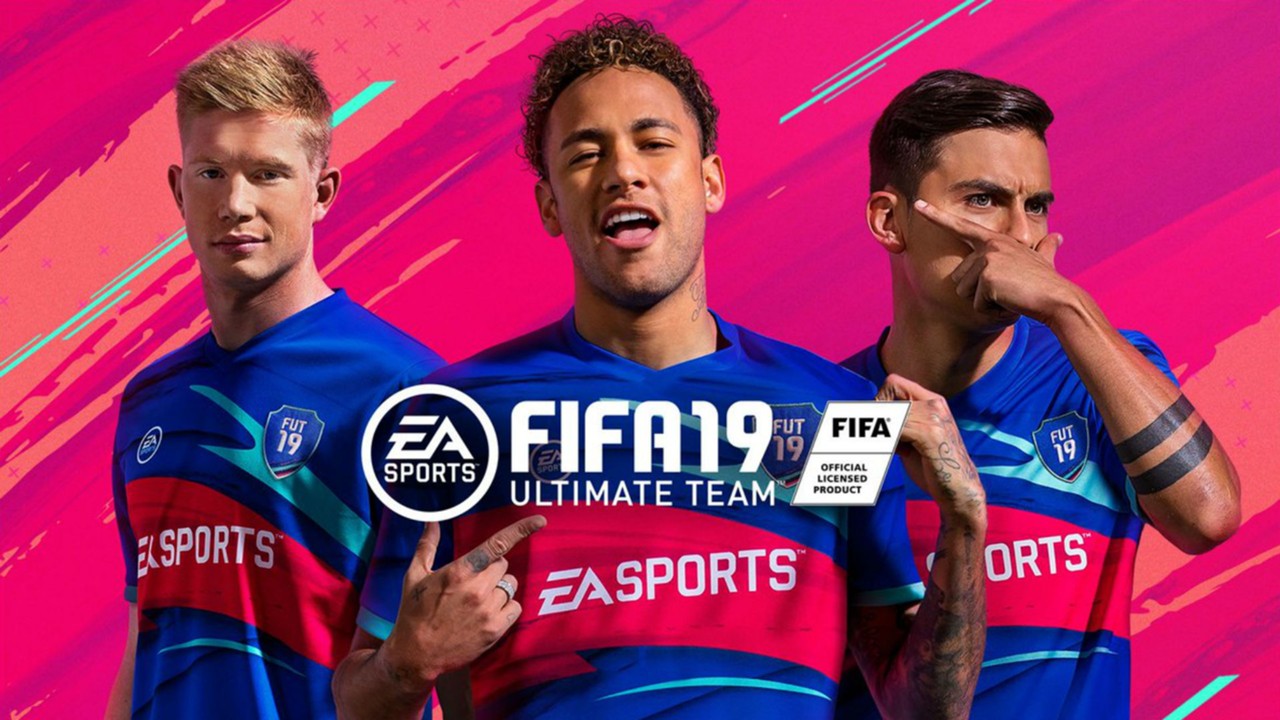 According to a report by Eurogamer, 15 gambling regulators from Europe and one from the US have together announced they will "address the risks created by the blurring of lines between gaming and gambling".
Among those that have joined the investigation are the UK, Washington State, Spain, Ireland and France.
This comes just after Belgium started a criminal investigation into the use of loot boxes in FIFA 18 and FIFA 19.
This has put a huge amount of pressure on EA to comply with gambling regulations and could ultimately result in the removal of FIFA packs from their games entirely.
Our dreams may soon become a reality.
Here all of the countries that have joined forces to stop the might of loot boxes.
Austria: Alfred Hacker, Director, Federal Ministry of Finance
Czech Republic: Karel Blaha, Director of the State Oversight Over Gambling Department
France: Charles Coppolani, Chair of the French Online Gaming Regulatory Authority
Gibraltar: Andrew Lyman, Executive Director, Gambling Division, HM Government of Gibraltar
Ireland: Brendan Mac Namara, Principal Officer, Gambling Policy Division, Department of Justice and Equality of Ireland
Isle of Man: Steve Brennan, Chief Executive, Gambling Supervision Commission
Jersey: Jason Lane, Chief Executive, Jersey Gambling Commission
Latvia: Signe Birne, Director of Lotteries and Gambling Supervisory Inspection of Latvia
Malta: Heathcliff Farrugia, Chief Executive Officer, Malta Gaming Authority
The Netherlands: Jan Suyver, Chair of the Board of Directors of the Netherlands Gambling Authority
Norway: Henrik Nordal, Director Deputy General, Norwegian Gaming Authority
Poland: Paweł Gruza, Undersecretary of State in the Ministry of Finance
Portugal: Teresa Monteiro, Vice-President of Turismo de Portugal, I.P
Spain: Juan Espinosa García, CEO, Directorate General for Gambling Regulation
Washington State: David Trujillo, Director, Washington State Gambling Commission
UK: Neil McArthur, Chief Executive Officer, UK Gambling Commission
Read everything there is to know about FIFA 19 by clicking here.