Can anyone explain this?
Because we are really struggling.
French TV channel En Direct have just taken reporting to not only the next level, but a level beyond the realms of comprehension:
Anyone?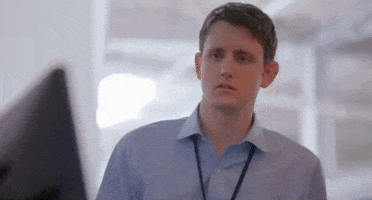 Imagine the BBC conjuring something like this.
Gary Lineker just casually strolling from the studio onto the pitch to have a chat with Jason Mohammad.
Now that's a pipe dream.
---
VIDEO: The F2 boys are pretty magical too