Michel Vorm is a goalkeeper.
Not a rabid dog.
As far as we know.
---
READ MORE
---
But reports from the battle of Stamford Bridge on Monday night certainly make him sound more like the latter.
According to the Daily Mirror, who say they have the skinny on the big bust up, Vorm totally lost it in the tunnel after Spurs let the title slip through their fingers.
He'd been right in amongst the touchline brawl over the did-he-didn't-he Danny Rose-Guus Hiddink pushing fiasco.
And, so say the Mirror, he wasn't about to be dissuaded from a tear up once he got in the tunnel.
First of all it was just the usual: swearing and shoving and showing off.
But then he went bananas.
Vorm allegedly tried to get at Chelsea's players and had to be held back.
By four members of Spurs backroom staff.
Four.
Sounds like Michel was pretty angry.
We bet he had that crazy look  in his eye as well.
You know the one.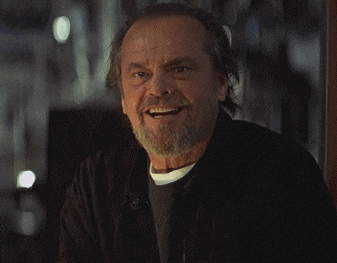 Meanwhile, Cesc Fabregas did his best to provoke a reaction.
The Mirror's piece contains this rather intriguing paragraph:
'Cesc Fabregas has also been accused of being an instigator in that post-match melee by slapping the groin areas of Tottenham's players and staff as he left the field.'
A slap in the groin, eh?
Fighting's changed so much since we were at school.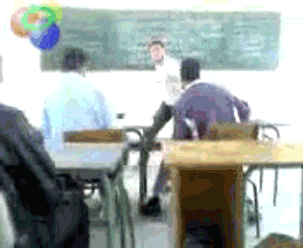 ---
VIDEO: Hands up if you remember that bunny-hopping Mexican?