Manchester United manager Jose Mourinho is a man not frighten to ruffle a few feathers.
Even when his own club are calling for calm ahead of the Red Devils' clash with Liverpool – he's ready to start a fight in an empty room.
This time the Portuguese has taken exception to Reds chief Jurgen Klopp.
And he's gone right for the jugular with some of his comments.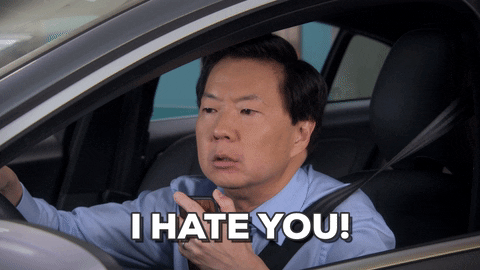 The German is known for his sideline antics – where he can be seen gesticulating and bellowing to his players.
Mourinho, and former Chelsea coach José Morais, clashed with the ex-Borussia Dortmund boss last season at Stamford Bridge.
And it appears Mou did not take it too kindly. 
Ahead of the tinderbox clash at Anfield on Monday night, the 53-year-old has said some pretty unkind things about Klopp's action.
"I'm on the touchline to try to coach," the United boss said.
Then… waving his arms in the air, mimicking Klopp, he added: "I'm not on the touchline . . . [doing this]."
Mourinho has lost three of his five meetings with the Liverpool chief.
What are the chances these scenes will be repeated?