Deciding which custom tactic to use when playing FIFA 19's Ultimate Team has been made more challenging than ever.
Considering there have been massive changes made from last year's game.
Depending on your play style the best three custom tactics would be 'drop back', 'press after possession loss' and as simple as it may seem 'balanced'.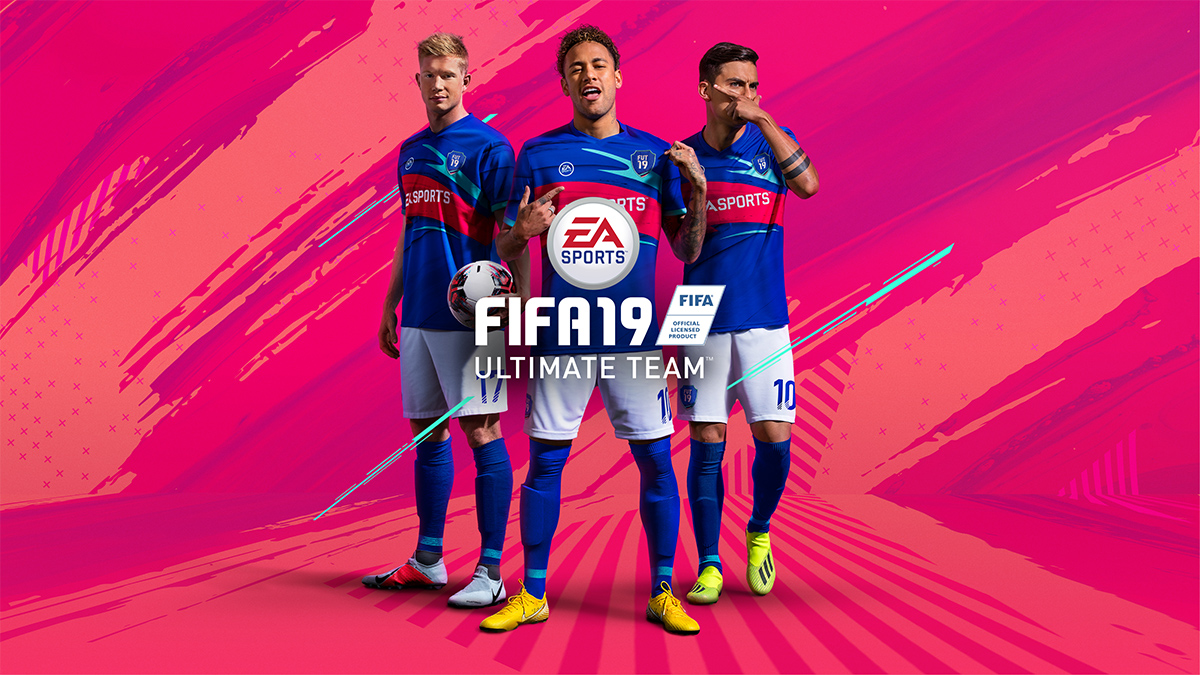 Drop Back
If you prefer to play a more defensive and counter-attacking play style Drop back would be ideal for you.
Using this custom tactic gives your team a very structured and defensive shape in general leading to a more solid back line.
The downside is that you won't have as many attacking options going forward and you may find yourself lacking pressure in the opponents final third.
With that being said you have a very structured midfield and back line so your opponent having the ball is not that big of a concern as it will be very difficult for them to break you down.
Press after possession loss
Now press after possession loss is personally one of my favourites.
This formation allows you to press your opponent whenever you lose possession – this is key for players that want to dominate the game and gun for the ball.
This custom tactic allows you to dictate and play however you want with the pressure of winning the ball as soon as you are dispossessed.
With that being said, this tactic isn't foolproof – if your opponent was to get through your initial press after you have lost the ball this can leave you wide open at the back for a counter attack,.
However, if you were to win the ball off the initial press you have a great chance to break on your opponent so ultimately it's a roll of the dice risk vs reward.
Balanced
Lastly and most importantly is the simple balanced custom tactic, although not seen as the most flamboyant tactic if used properly it can work in your favour.
Balanced gives you a combination of every tactic.
You still have your structured midfield and defence, although they may not be as deep as in drop back.
With balanced you will also still have the pressure in the opponent's final third problem, yet it won't be as intense as with possession loss.
It's 100 per cent worth trying out this custom tactic, especially if you're a beginner and just looking to get the best of both worlds.