Fortnite has dominated popular culture, the internet and the entirety of Twitch for what seems like an age now.
New battle royale games have come along with a mind to take the giant down, and have, for the most part, all faded into obscurity.
Now, for the first time, Fortnite faces a real threat and it has come from none other than the developer of FIFA – EA.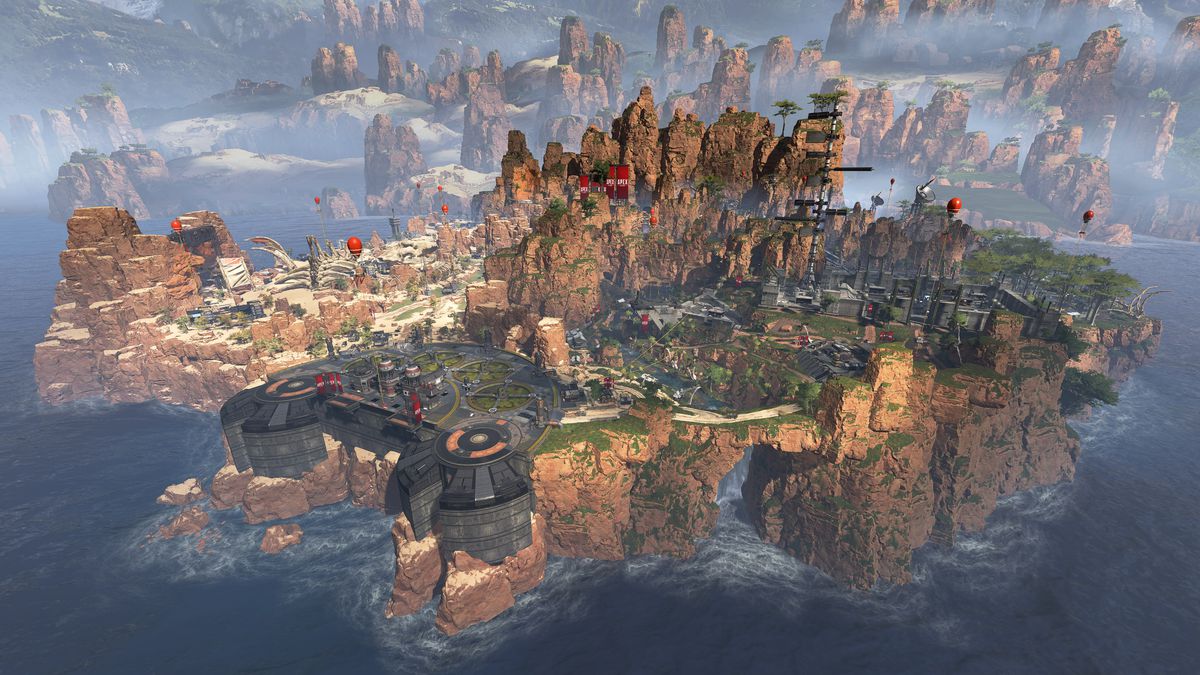 Apex Legends was announced and launched last week on 4th February – some of the top gaming streamers were paid to stream the game on its launch day in order to hype the game up even more.
It became quickly apparent that the streamers absolutely loved the game after they continued playing and streaming the game after they weren't being paid anymore.
This led to the game reaching 10 million players in the first 72 hours following the launch.
According to Dexerto, the game has been dominating on Twitch as well.
Apex Legends has been at the top of the Twitch charts all week, despite the fact it has had 600,000 less total hours streamed than Fortnite it had almost 11 million more total hour watched.
In terms of peak viewership, Apex reached 491,894 viewers.
Fortnite only managed to reach 326,454 at its peak.
It will be interesting to see if this trend will continue into the long term, especially if the bigger streamers continue to play the game.
---
If you are keen to read everything there is to know about Fortnite Season 8 click here!
---