If you are looking to get a copy of FIFA 19 at the best possible price for yourself or a friend this Christmas then look no further.
Stores and online retailers are competing to give customers the best possible price on the hottest games this Christmas – with FIFA always being one of the more sought after games over the festive period, the price can drop fairly low.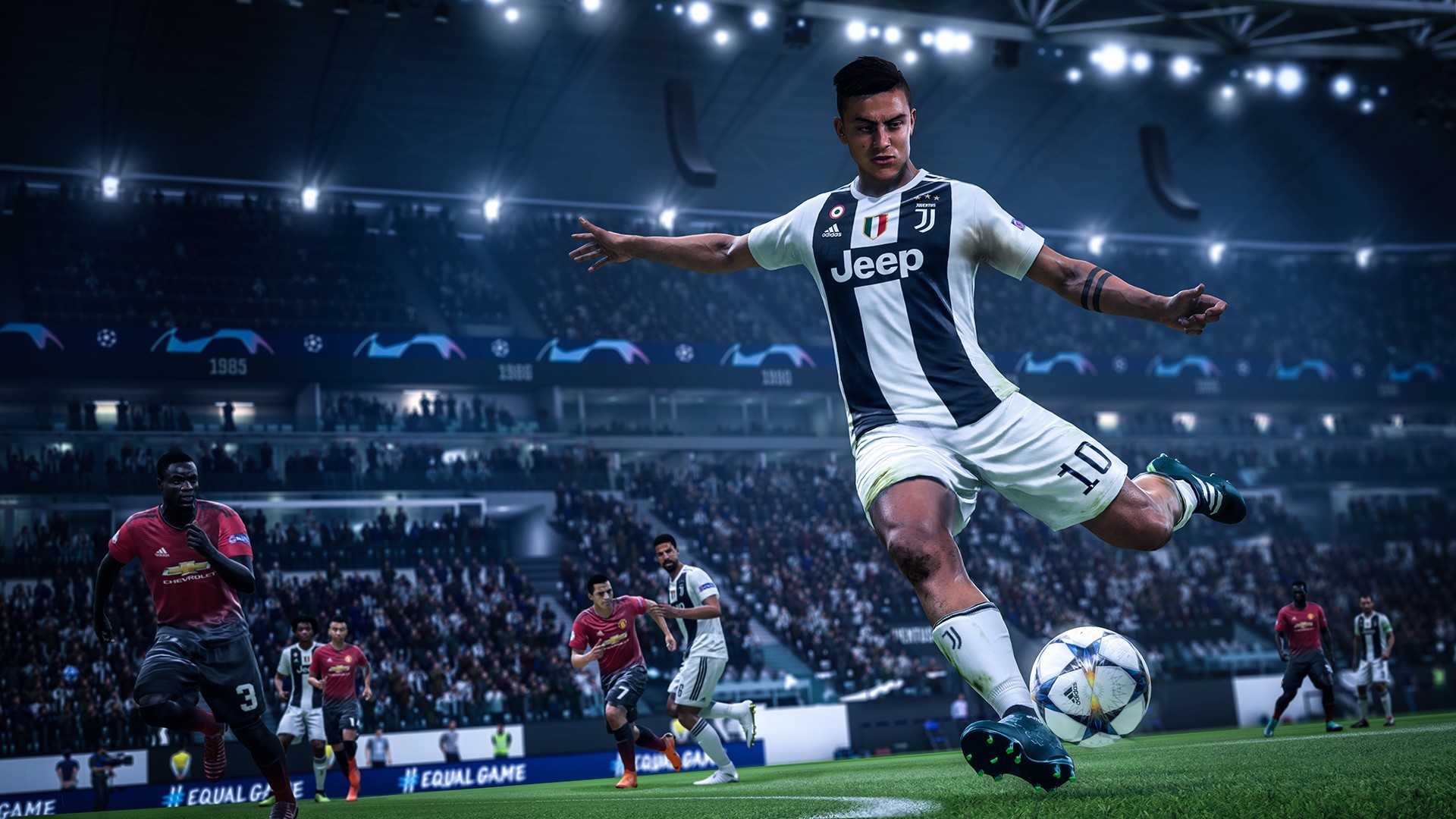 The prices skip around a lot so keep checking back, however, make sure you don't leave it too late or it won't arrive before the 25th!
Currently, the cheapest we could find it for is £29.00 from Tesco.
Amazon – best offers
Argos – best offers
ASDA – best offers
Currys – best offers
GAME – best offers
John Lewis – best offers
ShopTo – best offers
Smyths – best offers
Tesco – best offers
Very – best offers
Don't worry if you don't already own a console – there are a few bundle deals that include FIFA 19.
Amazon is offering a Sony PlayStation 4 500GB Console with FIFA 19 for just £254.95 a killer deal for first-time console purchasers.
The best console deal comes from Shopto who are offering a PS4 Slim 500GB Console with FIFA 19 and Doom for just £227.86!
Xbox is a bit short on deals unfortunately with Amazon only offering the Xbox One S 1TB Console & Fortnite and FIFA 19 for £284.99 – the extra storage will come in handy though.
Happy FUTMAS!