Nostalgia is a wonderful thing.
In gaming it is usually reserved for the classics you played as a kid on the PS1, Xbox 360, NES etc, however now there's a game called Fortnite.
EPIC games deliver such consistent updates to the game, that it is consistently changing, the map, building, guns, environment, movement and more have changed to the point where Fortnite is an entirely new game every season.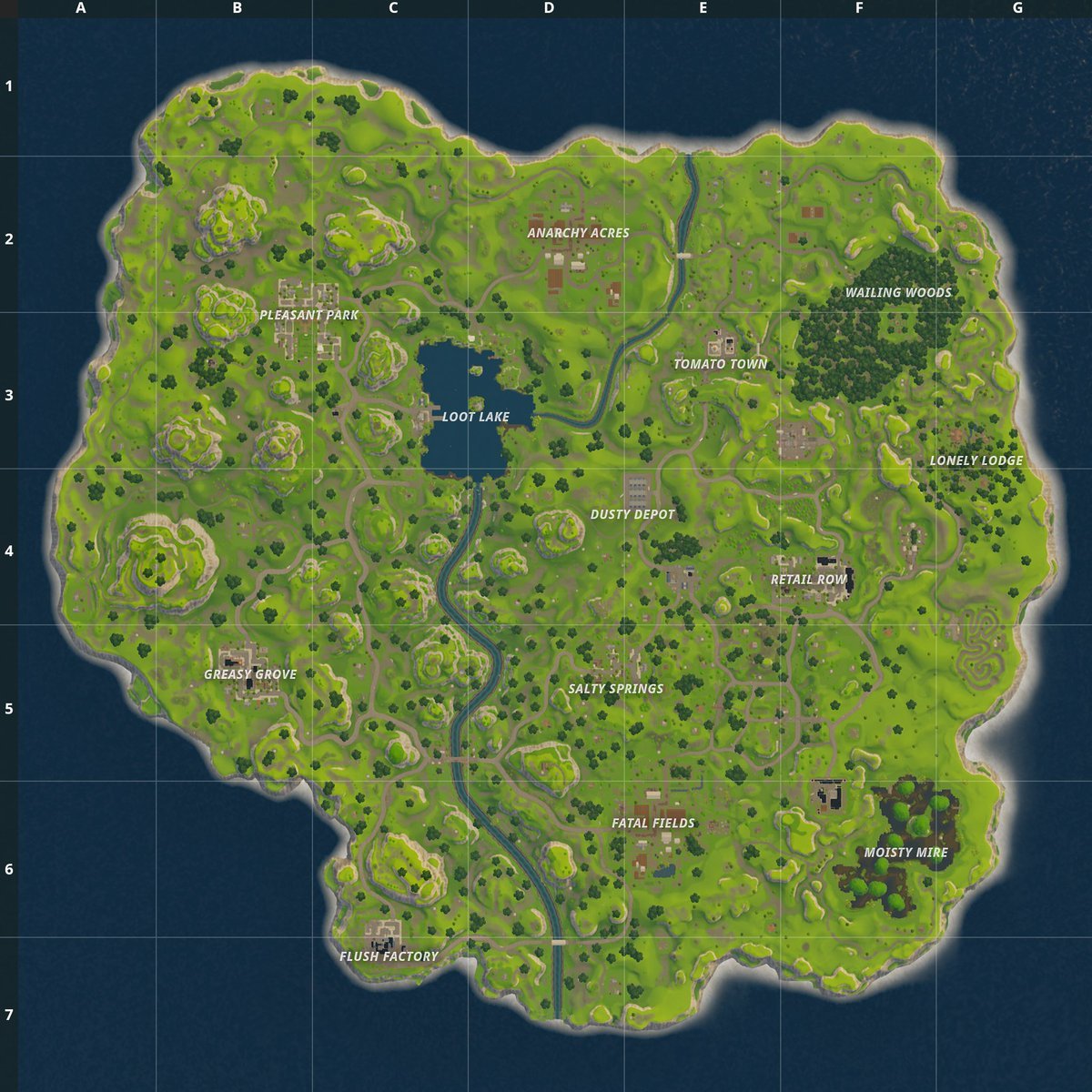 For a few months this time last year everyone was a noob at Fortnite, no one was building, everybody was a no-skin and people simply enjoyed the game.
There have been rumours floating about that EPIC may be introducing a limited time mode to take players back to the original 2017 version of Fortnite for a long time now.
Fortnite leakers have revealed that there will be a limited time mode coming to the battle royale called 'classic'.
It could finally be happening in Season 7.
The map has changed so much (and will continue to change) since Season 1 that it's the perfect time to bring the classic back.
It could also bring a number of old school players back to the game who may have taken a hiatus to play different games.
Would you like to see the return of classic Fortnite?