You'd think that if you were a pro racer, the last thing you'd want to do is play racing games in your free time.
But for Lando Norris, who will be racing in the F1 next season for McLaren, virtual racing offers the perfect way to relax – and improve.
Why? It's down to the fear factor – or lack of one.
"You never have the fear factor, you never have crashes that hurt you or cost money or anything," said the 19-year-old at the launch of the One Plus 6T McLaren edition phone.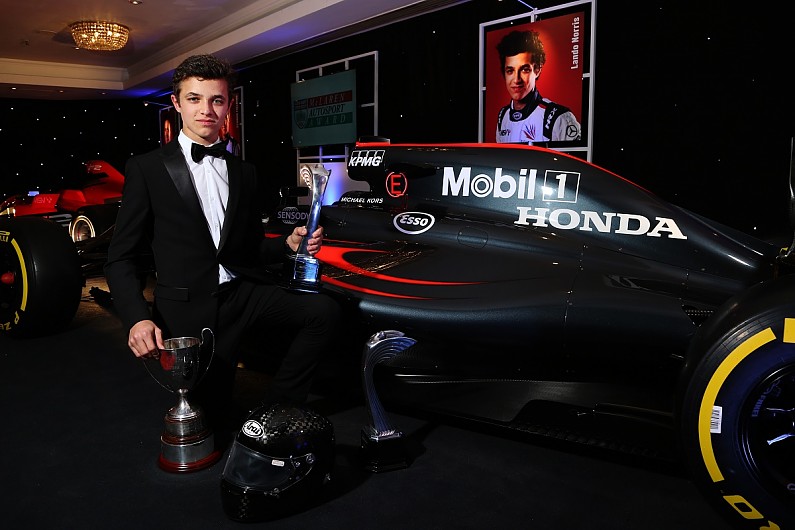 "I think sim racing helps. I have improved in areas and do it whenever I need to improve.
"You don't feel G-force and those things are probably the biggest things, that and the fear factor which you feel when you drive. 
"Therefore, when I go on to the track I'm better."
When asked about the future of virtual racing, Norris said: "I don't know how far it can go in the future but things will only improve. It's already having an impact and affects how drivers perform."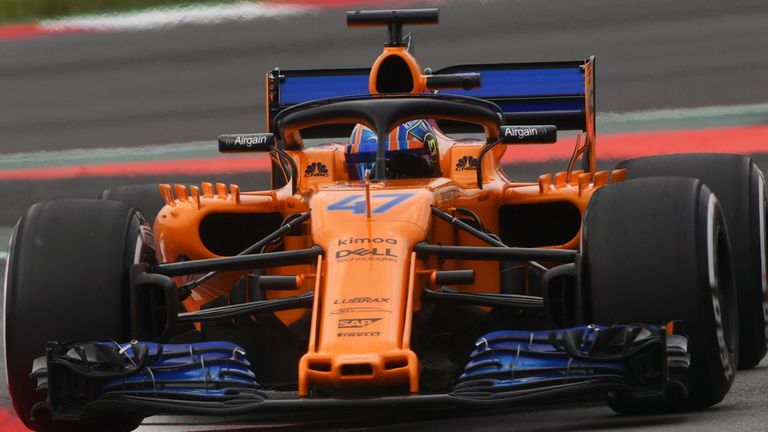 Norris's love affair for driving game started years ago – back in the day when the PlayStation 2 was at the peak of its powers.
Although his racing set up was slightly unconventional.
"I started off with sim driving, playing Gran Turismo, and my Dad had some sort of Logitech steering wheel with pedals for the PlayStation 2.
"We used put it on the table and tape the pedals down. I used to do a bit of that and I really liked it."
Although gaming is still a big part of Norris' life, competing and racing for McLaren remains his top priority. 
"I got into racing – that was the biggest thing and that's all I did, but I have still always enjoyed games, and you do a lot of travelling so there is a lot of time with not much to do."
Being on the move all the time brings with its own set of challenges – especially when it comes to enjoying the most popular games.
But thankfully, due to the power of today's smartphones, Norris plays his second favourite game (PUBG) whenever he can.
"I haven't had a chance to play PUBG on the phone (OnePlus 6T) yet, but I have played on mobile a few times."
He's in for a treat when he does.
The £649 latest addition to the OnePlus family is built for gaming on go – thanks to a dedicated 'Gaming mode', which:
Blocks your notifications
Disables automatic brightness for optimal performance
Give you a network boost – by limiting other apps using the network
Ticks specific games that will be automatically optimised when loaded up
Plus, it looks pretty good.
When we tested it out, PUBG, racer Asphalt 9 and football sim PES all ran smoothly at 60FPS.
Add to the mix 10GB of RAM, a 'carbon fibre' case and sleek 'McLaren orange' lining, and the One PLus 6T has got the looks to back up the performance.
Norris will be hoping he can up his game next season when he enters the F1.