Rebellion Development's World War II focused game is joining the Xbox games pass roster in November.
Sniper Elite 4 was released back in February of 2017 to great critical acclaim.
The game is primarily a third-person tactical shooter with added stealth elements, that see you taking out enemies from a distance using a sniper.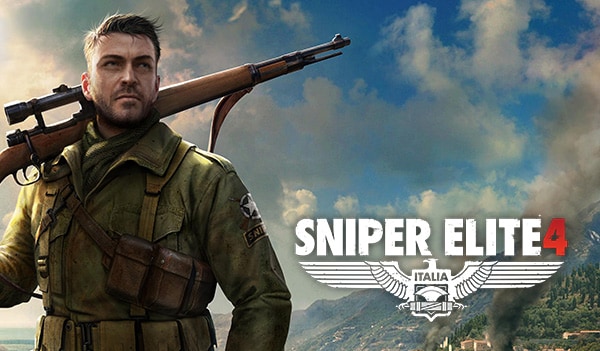 The best part is that when you take an accurate shot, the enemy will go into an x-ray mode going into extremely graphic detail.
If you are squeamish you may want to avoid watching what happens when you aim for an enemies testicles.
If this game wasn't enough to sate your appetite, these classic titles are also due to appear on the store in November:
OlliOlli 2
Rise & Shine
Sheltered
Grip: Combat Racing