The PlayStation Classic launches worldwide on 3rd December 2018 and will cost just £89.99.
The full list of classic titles that will come pre-installed on the console has finally been revealed by Sony.
It's going to be a real nostalgia trip for fans of the original console.
The full list of classic titles is below:
Battle Arena Toshinden™
Cool Boarders 2
Destruction Derby
Final Fantasy VII
Grand Theft Auto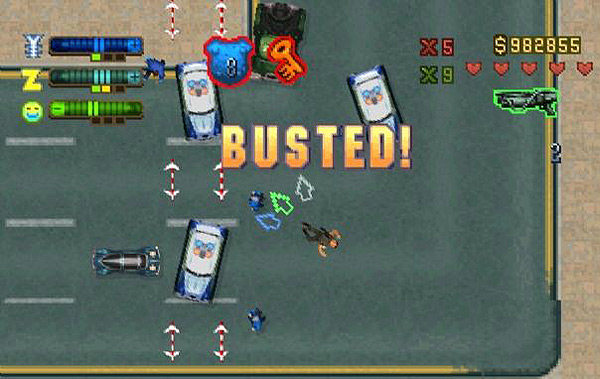 Intelligent Qube
Jumping Flash
Metal Gear Solid
Mr Driller
Oddworld: Abe's Oddysee®
Rayman
Resident Evil™ Director's Cut
Revelations: Persona
Ridge Racer Type 4
Super Puzzle Fighter II Turbo®
Syphon Filter
Tekken 3
Tom Clancy's Rainbow 6
Twisted Metal
Wild Arms
In addition to these 20 incredible titles, the miniature console includes a virtual memory card, an HDMI cable to connect to your TV and two full size wired controllers for endless hours of multiplayer fun.
Check out the full reveal trailer below!