With the continuing sales decline of physical game copies, it's easier to see how successful a game is doing from the digital downloads.
Sony has now released their September top charts, giving us a better indication of how some of the top games fared across Europe and North America.
Low and behold, despite FIFA 19 coming out on September 28th the game has taken the number one spot across the whole of Europe.
Pro Evolution Soccer 2019, FIFA's consistent rival, is sitting at the number 7 spot which is a brilliant position to be in following the release of so many huge AAA-titles over the last few months.
Spider-Man is still performing well taking the number two spot, with the behemoth that is GTA V still in the top ten despite coming out over five years ago!
Top 10 PS4 downloads – Europe
FIFA 19
Spider-Man
NBA 2K19
Battlefield 1
Shadow of the Tomb Raider
Grand Theft Auto 5
Pro Evolution Soccer 2019
Minecraft
Tom Clancy's Rainbow Six Siege
Rocket League
Over in North America where Football is known as Soccer, FIFA 19 hasn't faired as well.
Spider-Man has retained the number one spot, with NBA 2K19 coming in at second.
FIFA 19 sits in the third spot and is unlikely to move upwards this month with the launch of Assassins Creed Oddeyysey, WWE 2K19 and Red Dead Redemption 2.
However, four sports games hold positions in the top ten showing just how much people prefer to sit inside playing virtual sports rather than the real thing!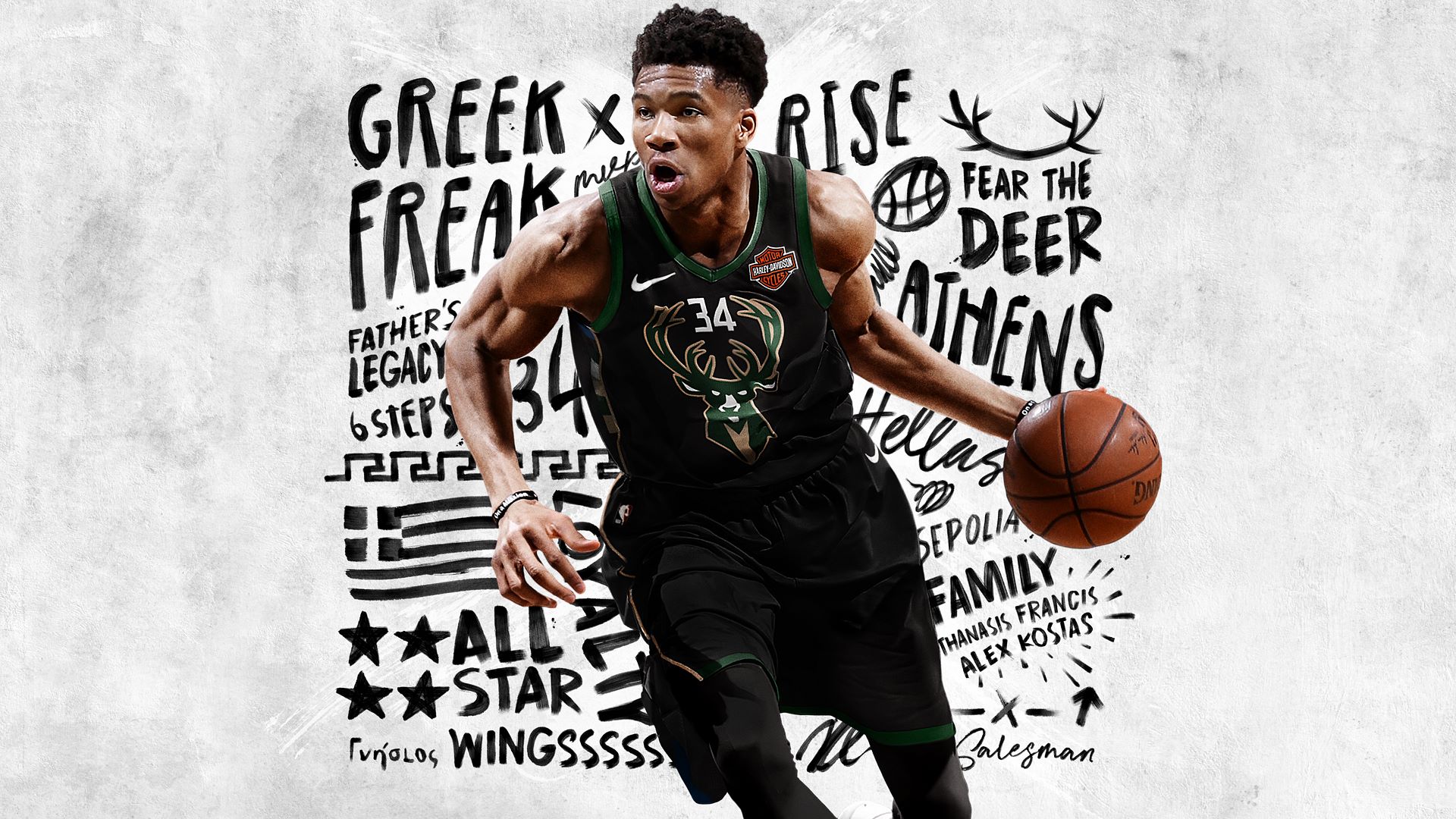 Top 10 downloads – North America
Spider-Man
NBA 2K19
FIFA 19
Battlefield 1
Destiny 2: Forsaken – Legendary Collection
NHL 19
Madden NFL 19
Grand Theft Auto 5
Shadow of the Tomb Raider
The Last of Us Remastered