Winning the Champions League in Career mode can be a challenge.
The Champions Leauge was easily the biggest addition to FIFA this year, giving players an ultimate prize to work towards in The Journey, Ultimate team and Career mode.
Now that Ultimate difficult has been added to Career mode the stakes have been raised even higher.
Here are five of the best tips for progressing in your career and getting closer to hoisting the prestigious trophy.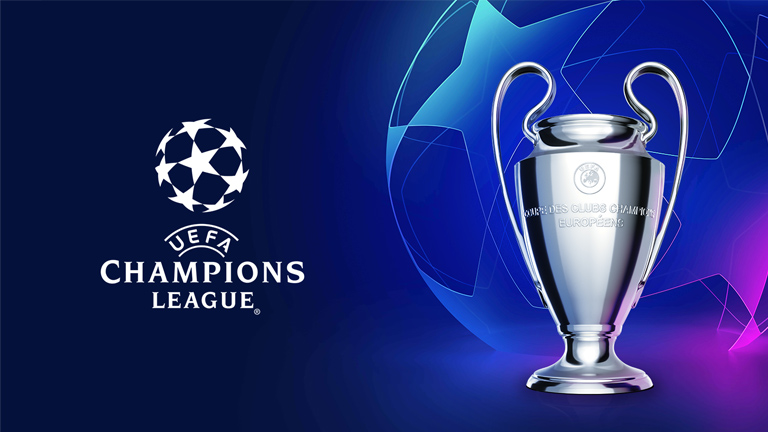 Practice your skills
Mastery of the new active touch system and timed finishing are essential skills to have in order to win the Champions League trophy.
Winning or losing is often the difference of a goal – here's how to perfect timed shooting in FIFA 19.
As the name suggests it's all about timing.
When your player has the ball press circle or B to shoot then press the shoot button again just before the ball connects with the player.
Hitting the ball when the bar is amber or green makes the likelihood you will score skyrocket!
Not only will your shot get an extra boost in accuracy but also in power.
Get them while they're young
Players pump a tonne of time and money into their career mode.
This year is no different, with players spending their hard earned career mode cash on some of the top players like Cristiano Ronaldo and Neymar.
It's about the long-haul though and spending your money wisely is always the best option.
Some of the younger players have a great overall rating and the potential to go sky-high – best of all they can be picked up for a reasonable price.
Think tactics
You are going to be playing a lot of games with your team, so it's a good idea to think tactically about who to play in which games.
If you are playing a weaker team it's a good idea to rest your top players and put on some reserves and younger talent.
Using your best players every game raises they likelihood they will get tired or injured.
Release Clauses
A new feature in FIFA 19 is the ability to search for players that have release clauses.
Look for players with a cheap release clause as you can often sweep up some great players at an affordable price.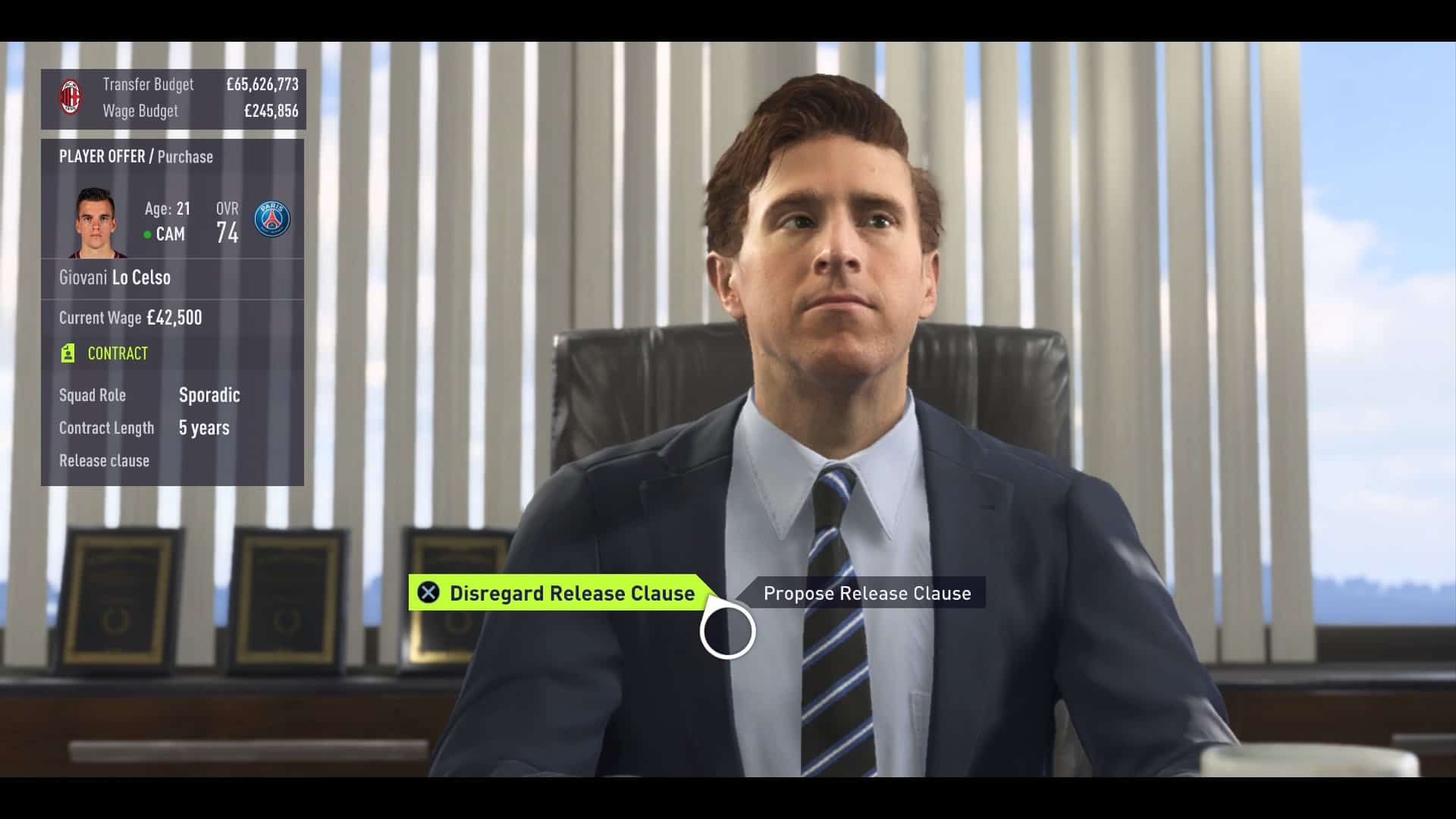 Gameplan
Changing your game-plan has never been as easy in FIFA 19.
Tap a direction on the d-pad mid-game and you can switch from attacking to defending or a custom tactical fixture that you have previously prepared.
This is great for when you score an early goal and want to push the offensive to make it a 2-0 lead.