Nows your chance to play in the Premier Leauge… with a controller in your hand.
The Premier League and EA have announced the inaugural ePremier League (ePL) tournament.
Offering UK-based players the chance to compete for and represent their favourite Premier League club for the first time ever in competitive gaming.
All 20 Premier League clubs are represented in the tournament, giving players the chance to live their dream of winning a title for their favourite club.
The ePL Final will be played in London on March 28-29, 2019 and broadcast live on Sky Sports and Premier League social media channels.
The best part about the competition is that anyone can enter.
Richard Masters, the Premier League's Managing Director said, "We know that millions of fans play FIFA and this new esports competition will provide our clubs with an exciting opportunity to engage with them.
"We can't wait to get started with the opening online rounds in January 2019."
All 20 Premier League clubs will have a live playoff round allowing two EA SPORTS FIFA 19 competitors, one per platform (PlayStation 4 and Xbox One), a final shot to advance to the Final. Registrations for the tournament will open in December.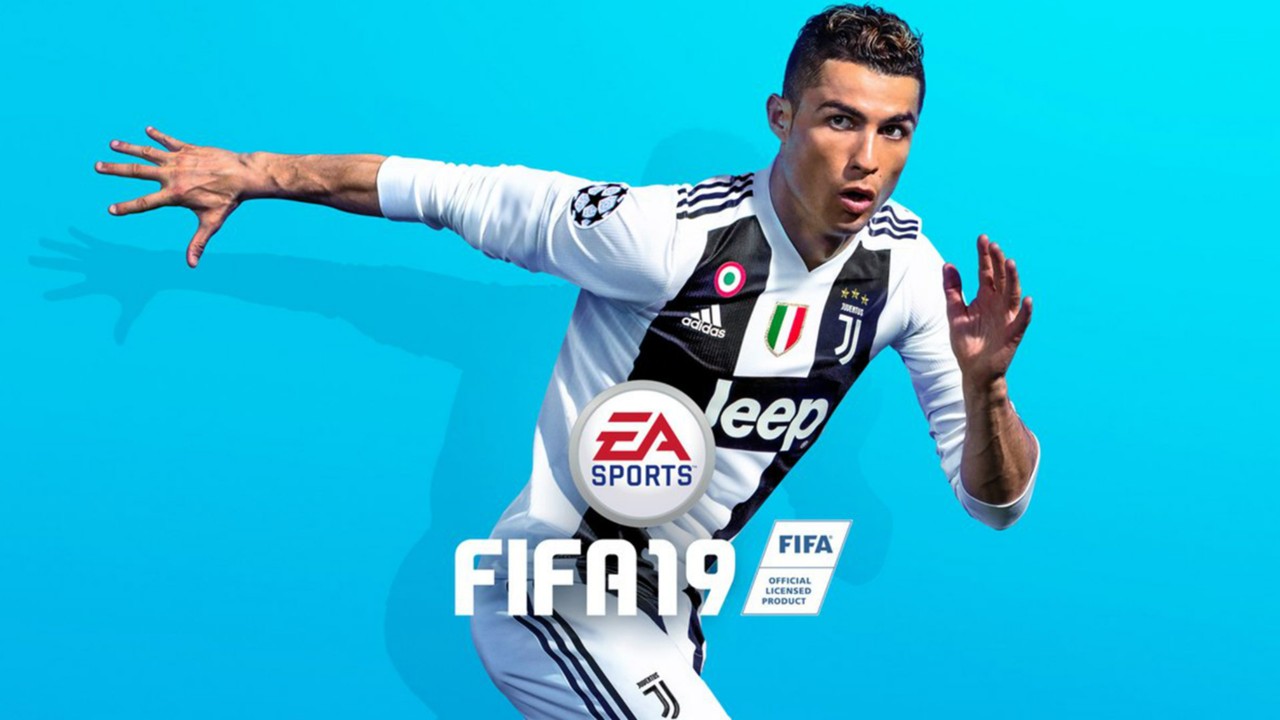 ePremier League Tournament Key Dates:
3 December 2018 – Registration opens
January 2019 – Online qualifications
February/March 2019 – Club playoffs
28 & 29 March 2019 – ePremier League final
More details about how to register will be coming out soon, in the meantime get practising you could get the call-up to represent your favourite team on a national level.