With the launch of the FIFA 19 web app last week, FIFA fanatics have been flocking to trade players and build their Ultimate Teams.
A lot of people have been making quick coins by completing Squad Builder Challenges, where you buy players in order to build a squad that you can then exchange for prizes.
Two of these challenges are remarkably easy to complete and will reward you with a Prime Gold Player Pack worth 45,000 coins.
An Article from The Metro went into detail about how to complete the challenges in the most cost-efficient manner.
Squad Builder Challenge one: Hybrid Nations – It takes eight
Here's how much they paid to complete the challenge
Jack Butland (650)
Barry Douglas (300)
Pontus Jansson (600)
Ashley Williams (350)
Moritz Bauer (300)
Jefferson Montero (650)
Joe Allen (350)
Dwight Gayle (600)
Albert Adomah (300)
Mame Diouf (600)
Matt Phillips (350)
Additional cost: LM > LW card (1200)
Total outlay: 6,250 | Pack value: 45,000 | Time spent: 20 minutes
Squad Builder Challenge two: Hybrid League – Prime nine
The cost?
Iker Casillas (750)
Coke (300)
Andreu Fontas (1200)
Ivan Marcano (800)
Jonny (650), Jurado (700)
Vicente Iborra (300)
Alex Bergantinos (500)
Vitolo (700)
Fernando Torres (450)
Paco Alcacer (400)
Additional cost: LWB > LB card (200)
Total outlay: 6,950 | Pack value: 45,000 | Time spent: 40 minutes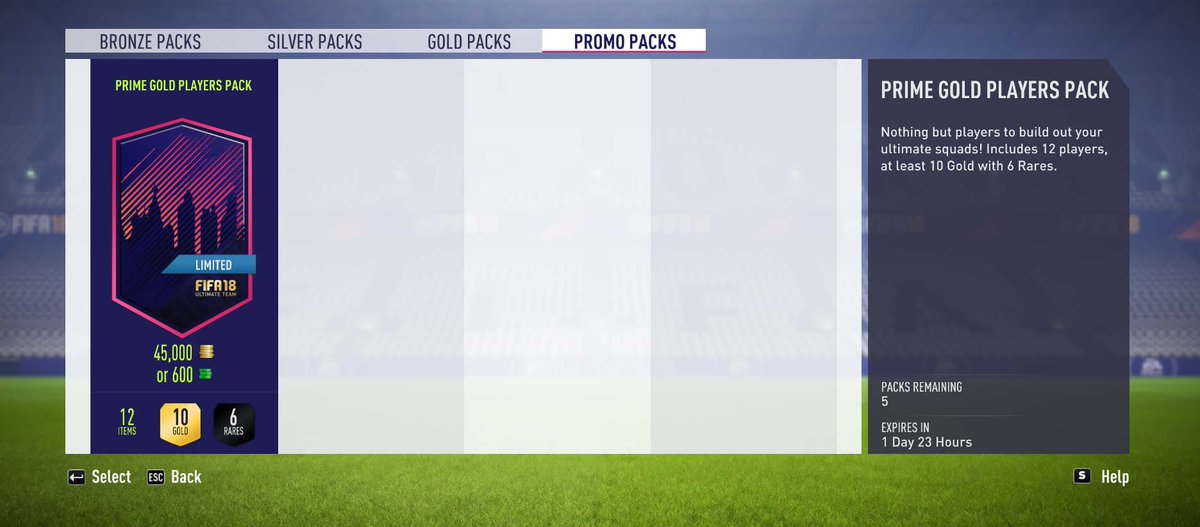 Be aware this isn't the only way to complete the challenges – you may be able to figure out a more cost-effective method.
However, if you want to see a quick return on coins this might just be the easiest way.
Happy hunting.