Goals win games in football, it's that simple.
Players with better shooting and finishing skills have a better chance at scoring and winning matches for their teams.
For some, it's down to finesse and technique, but for others, it's all about power.
Find out which players topped the FIFA 19 ratings charts for both Shooting and Shot Power ratings.
Shooting
10. Kevin De Bruyne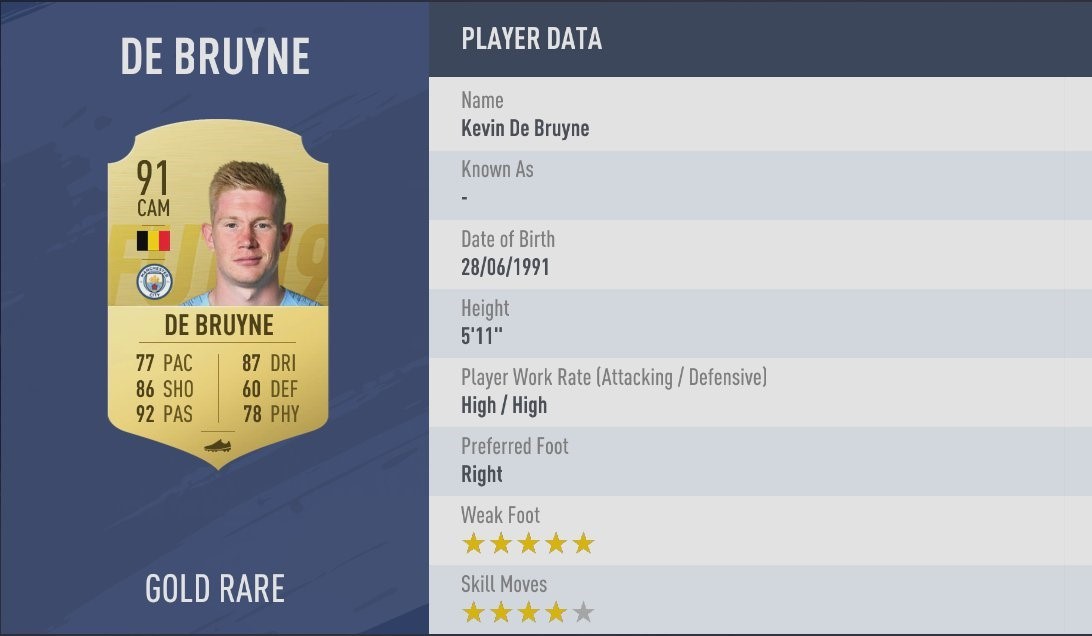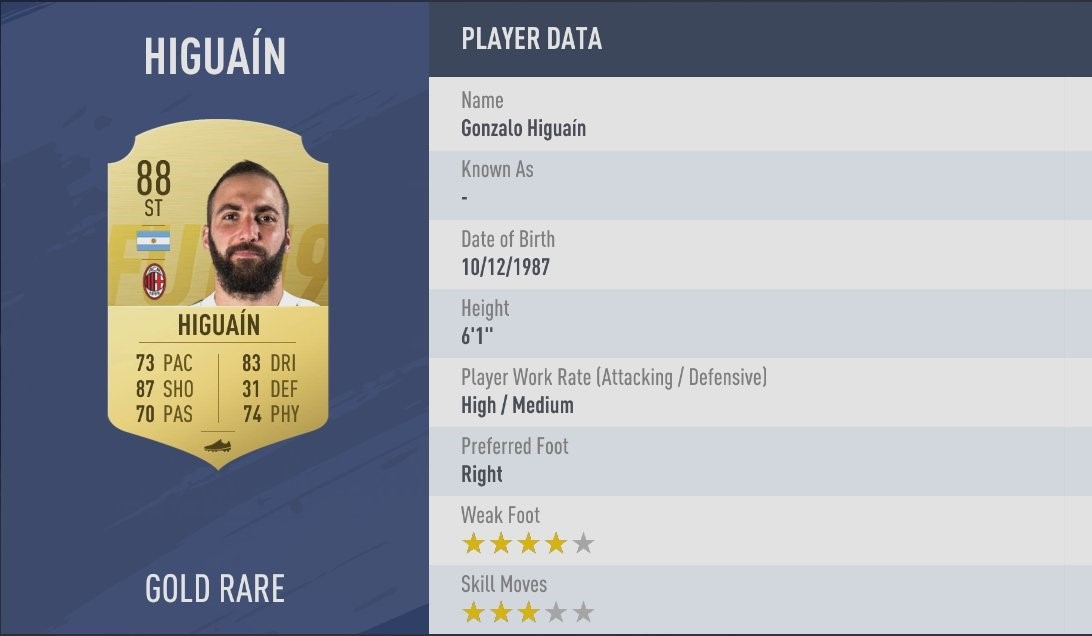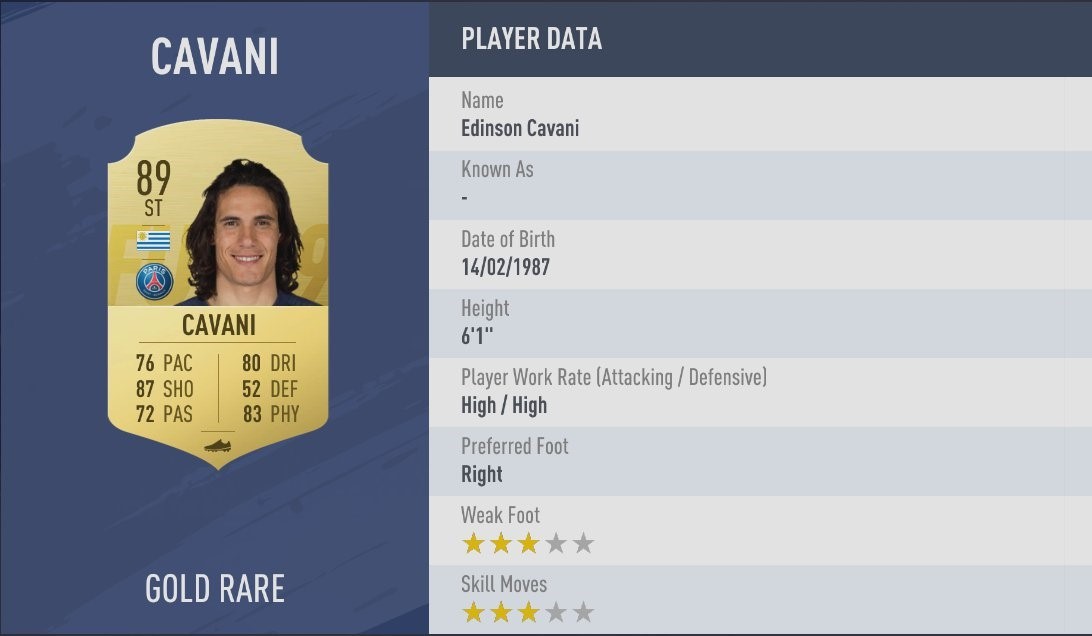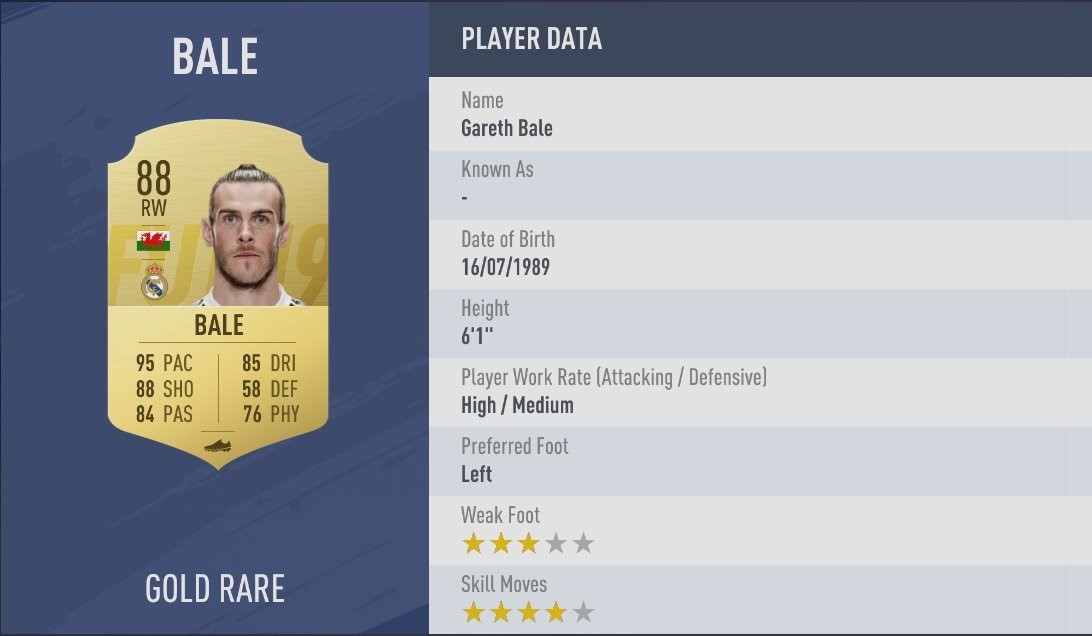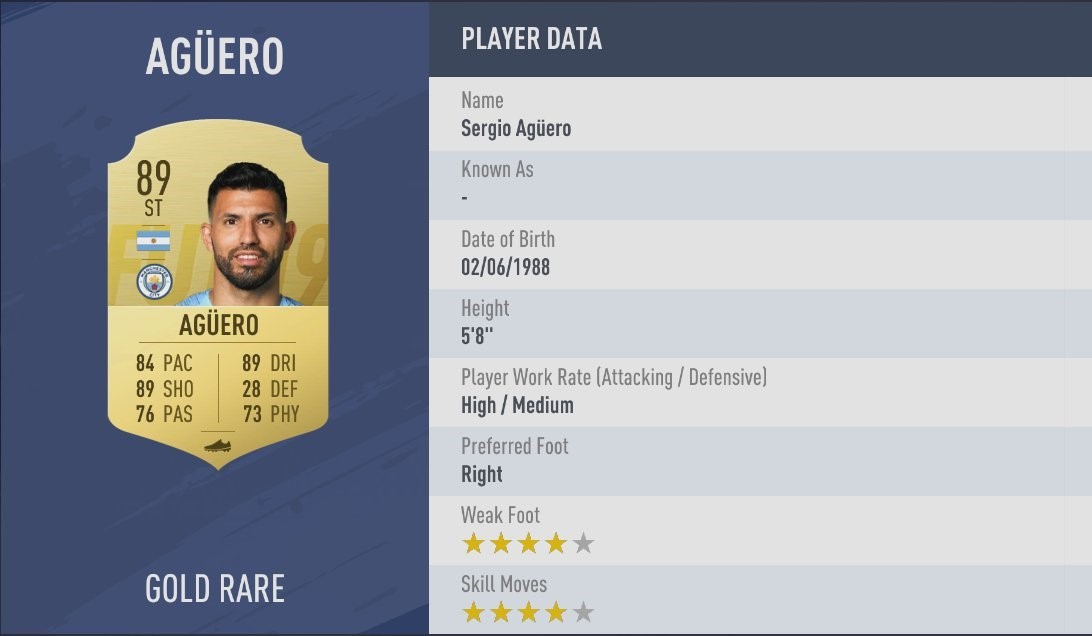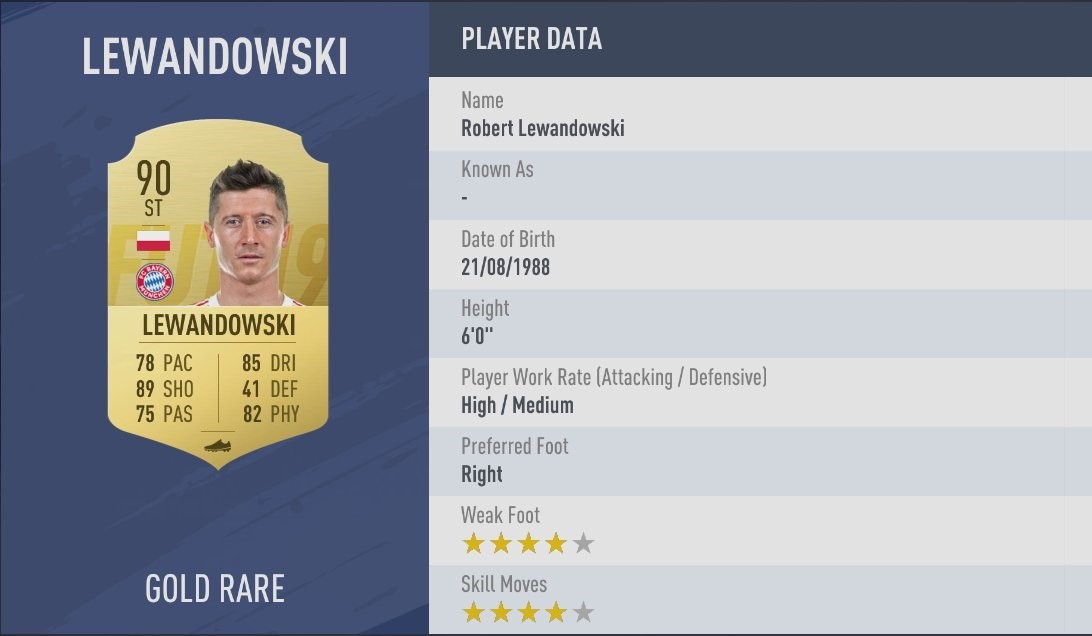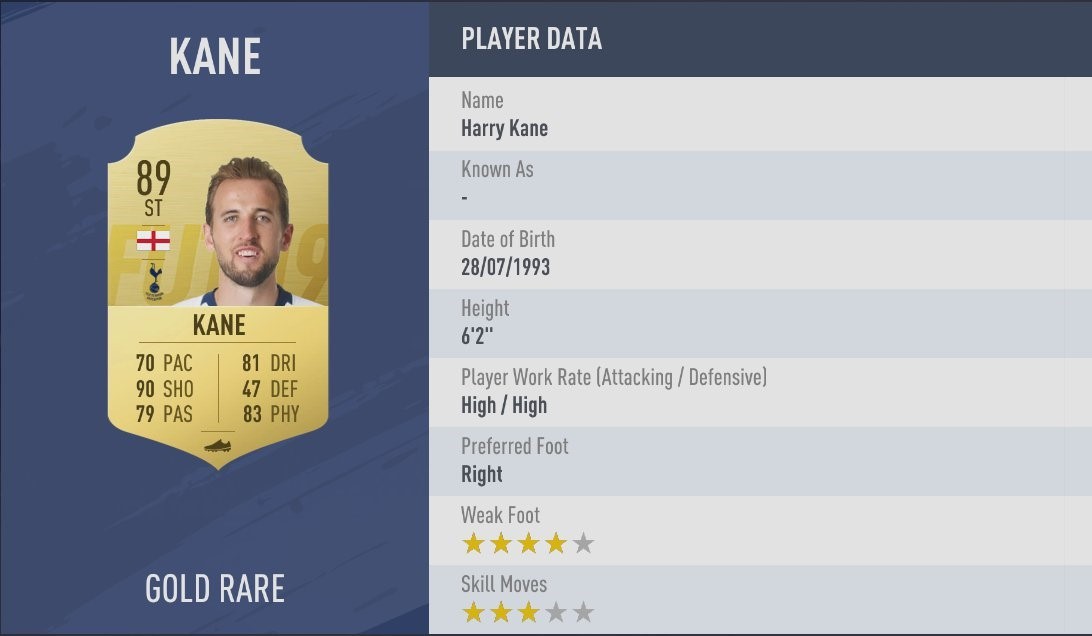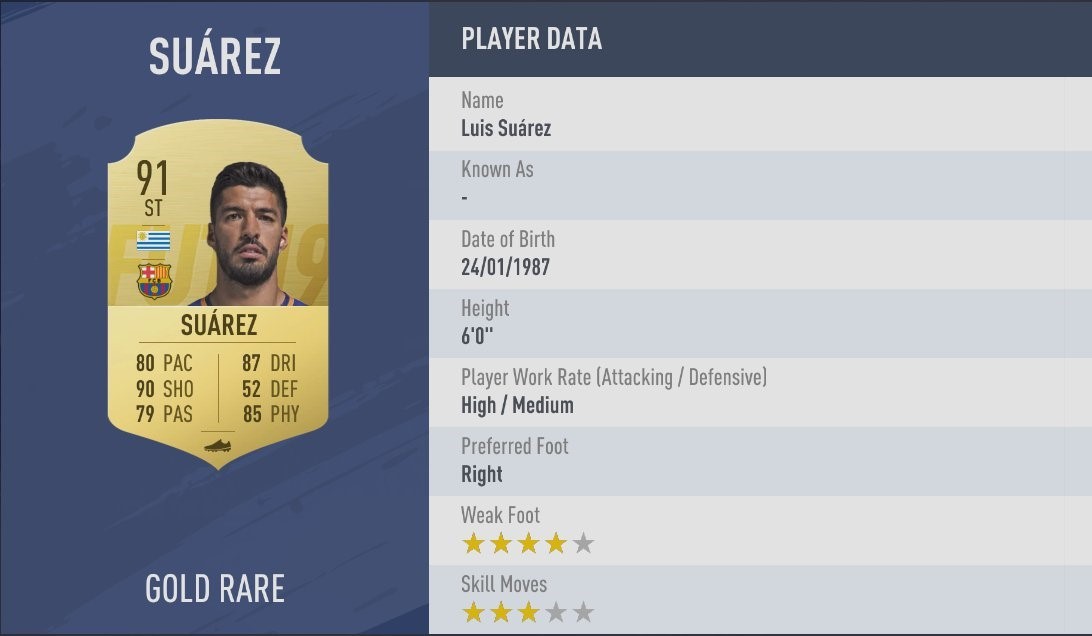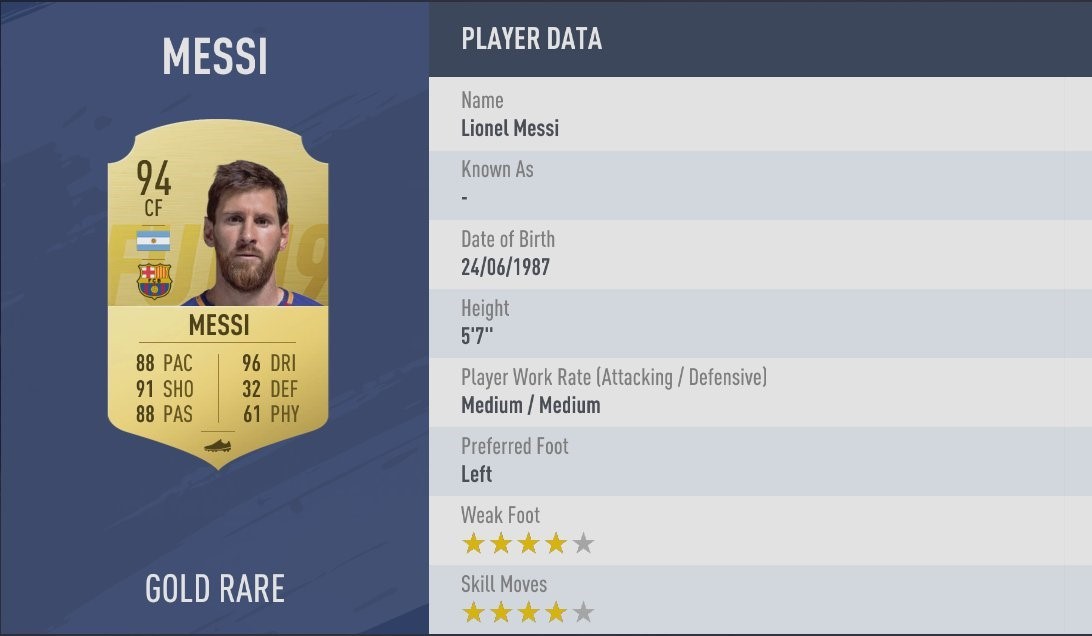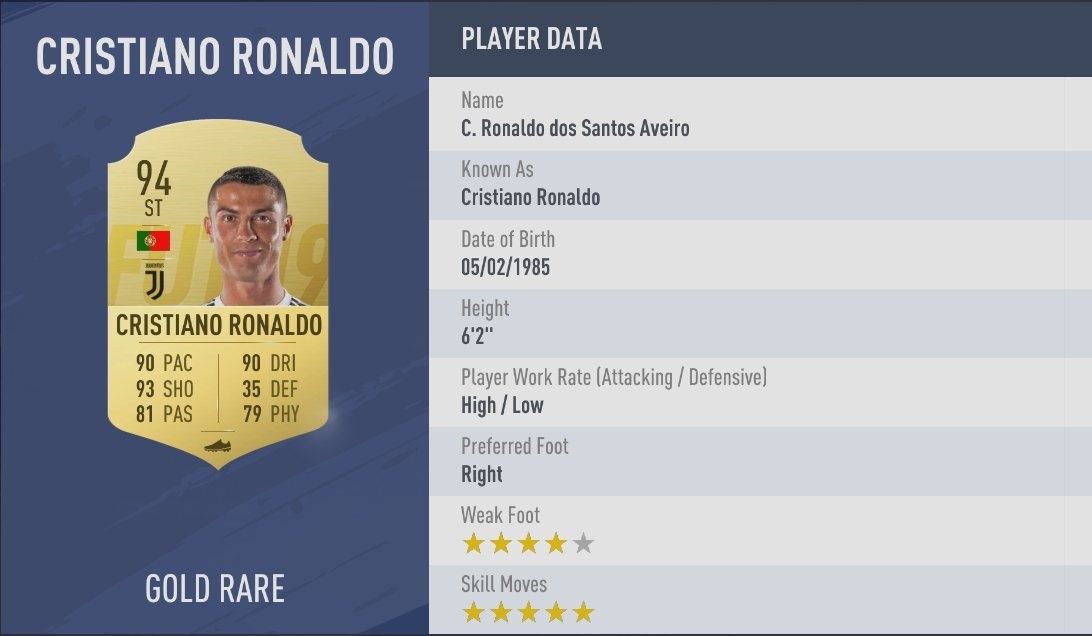 SHOT POWER
10. Zlatan Ibrahimović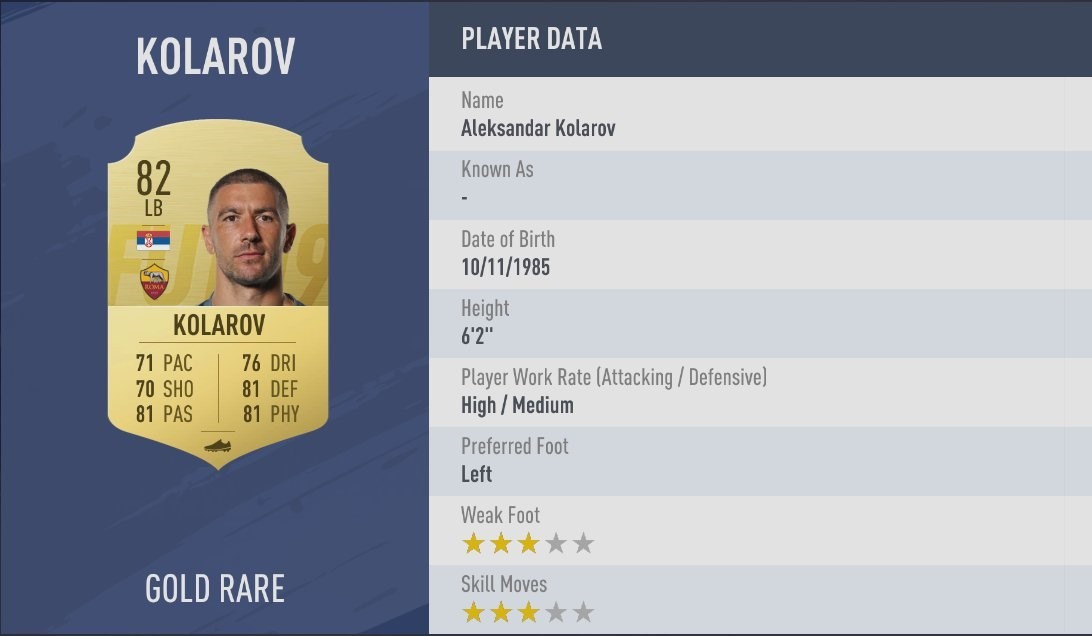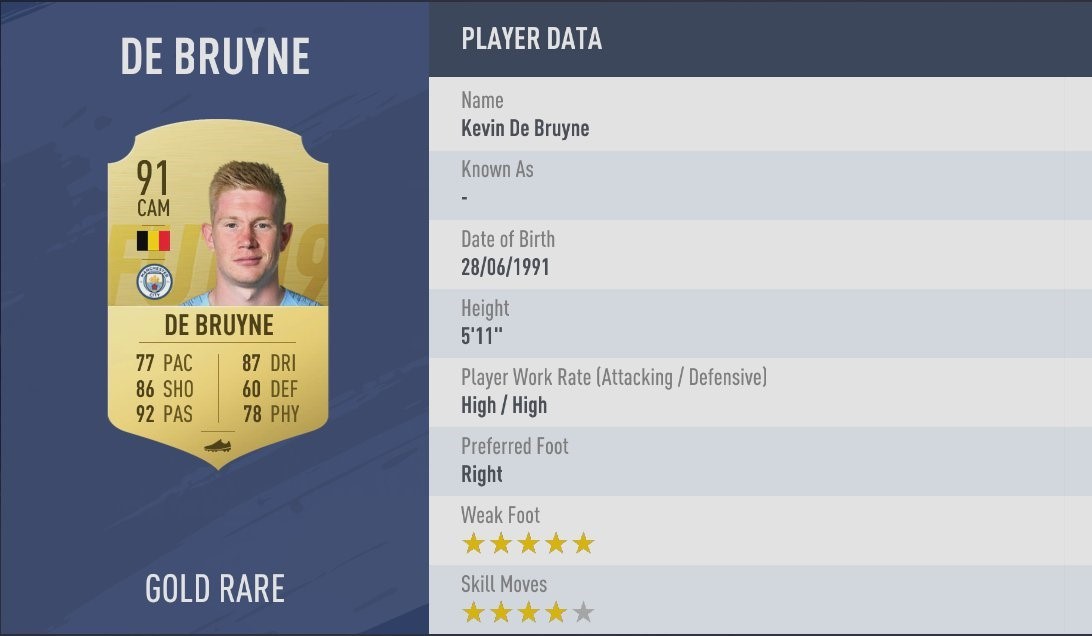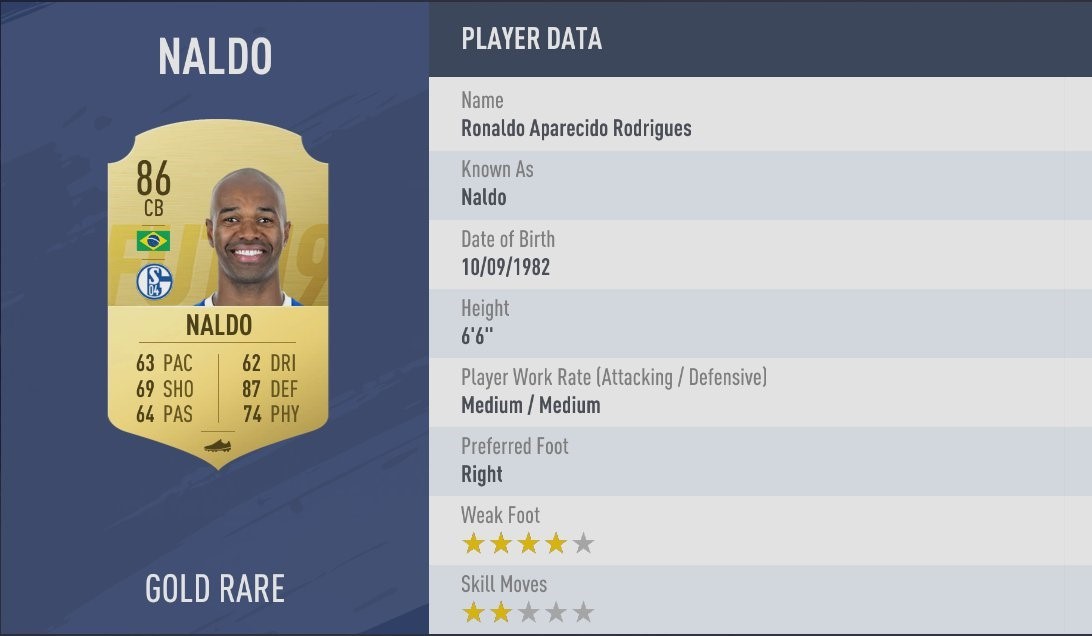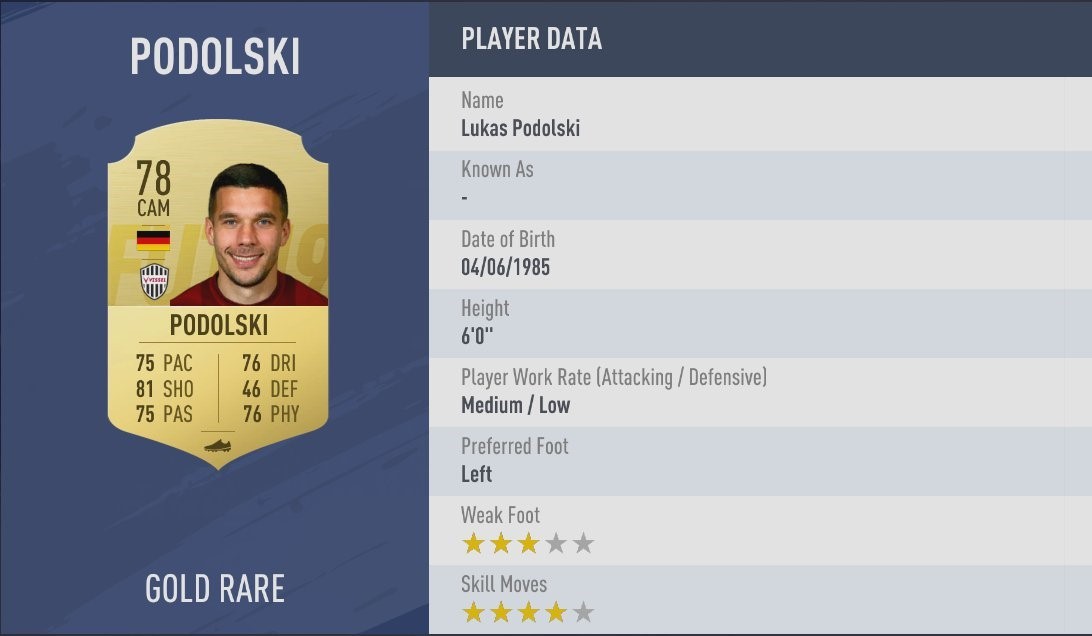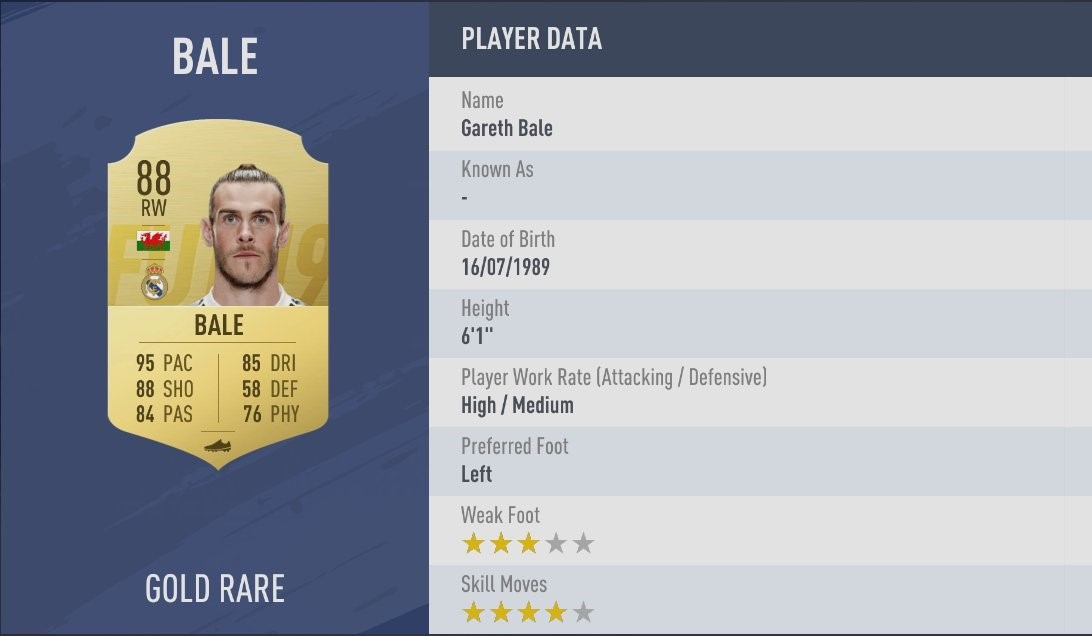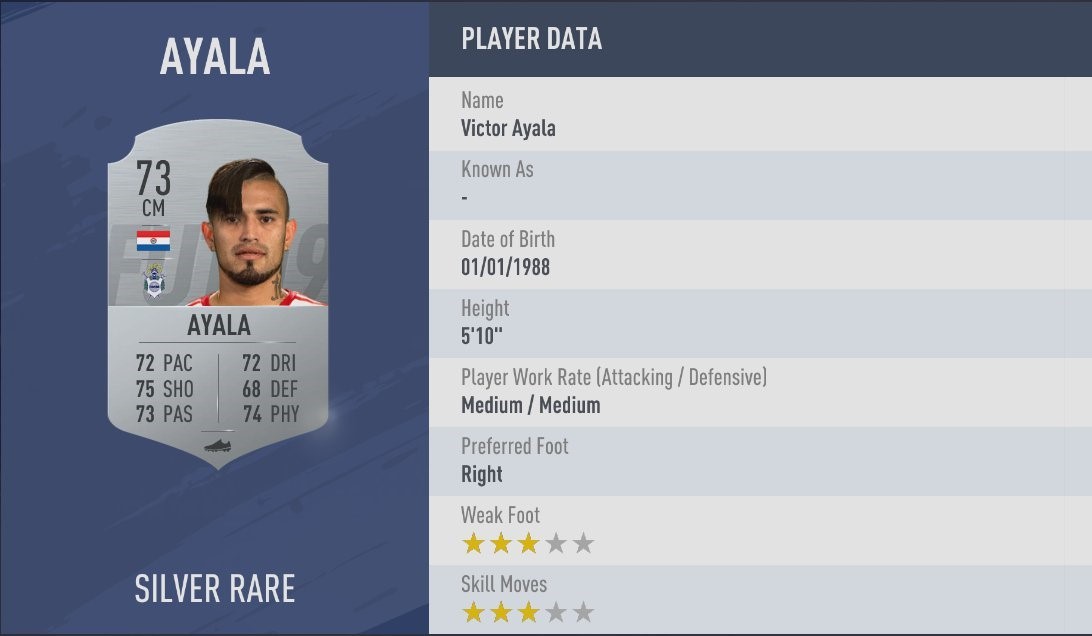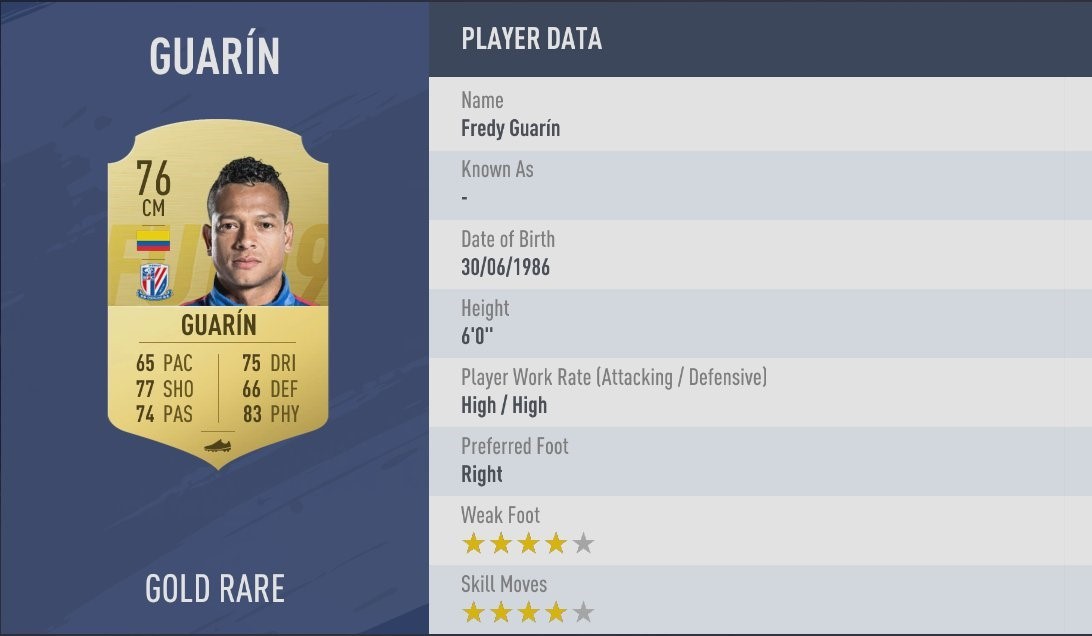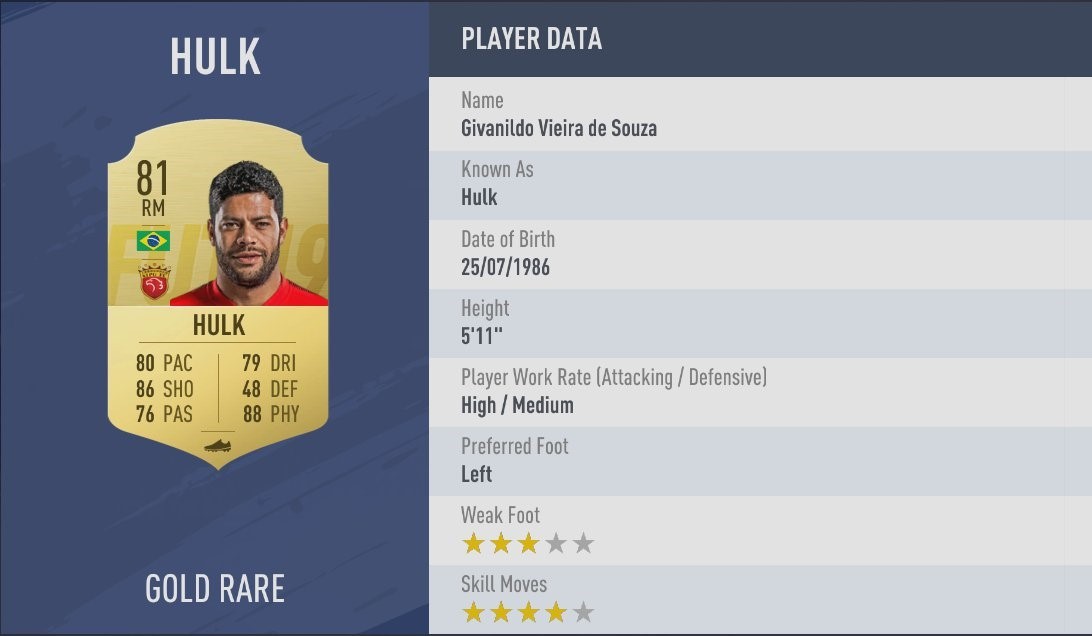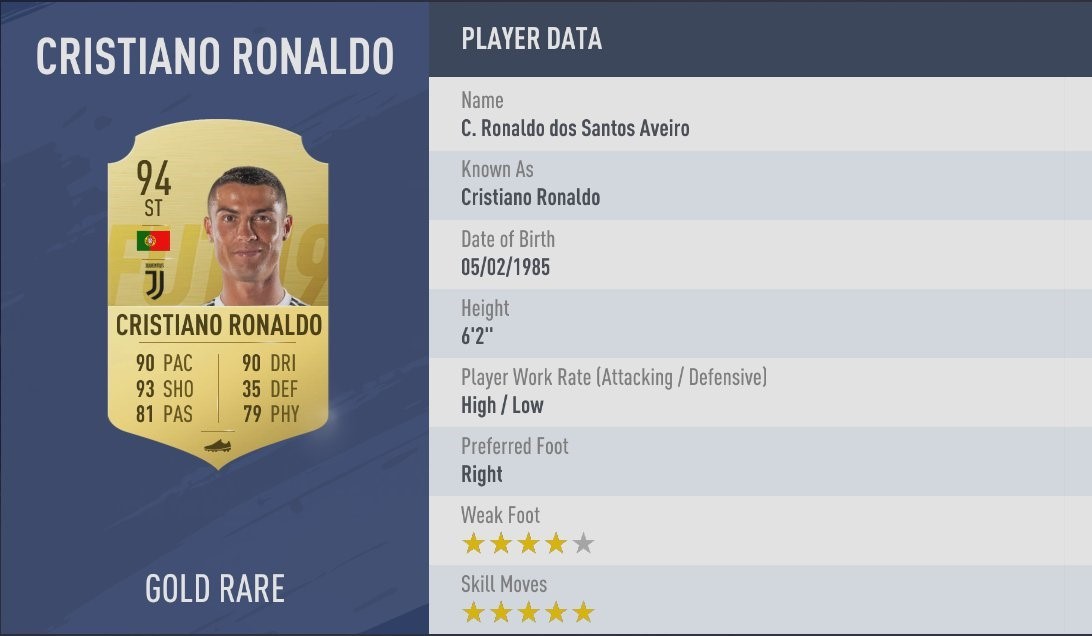 To find out absolutely everything there is to know about FIFA 19 click here.