Football fans are a funny bunch.
You can always make a 0-0 snorefest a bit more interesting by doing a bit of people watching in the crowd.
---
READ MORE:
---
We've managed to boil the football fan down into seven categories.
But which one do you fall under?
The Motivator
One of the rarer football fans. Win, lose or draw, the motivator is always looking on the bright side. Not even being 3-0 down at half time against Shrewsbury can knock the smile off their face.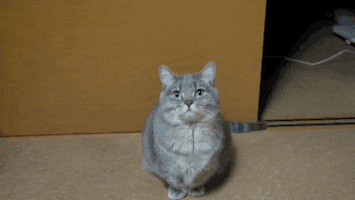 The Moaner
Who knows why they put themselves through the agony of going and watching the football every week when they are so relentlessly unhappy. More often than not they're found at a team doing well. Go figure.
The Tactician
'Morinoooo, Morinoooo. We should be playing 3-2-3-1-1!' The tacticians think they know more than you, the coach, the referee and the players. But they don't have their coaching badges. They did, however, take Stevenage to the Champions League on Football Manager.

The Comedian
They don't say much, but when they do speak they go for comedic impact. Usually found calling Wayne Rooney fat, or Peter Crouch tall.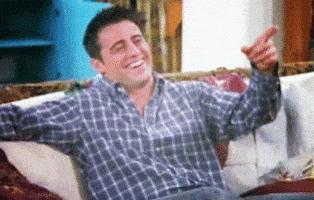 The full kit…
Always prepared for that one time when everyone gets injured and they turn to the crowd for players. They're fully kitted out in replica gear, including branded ear muffs and lunchboxes.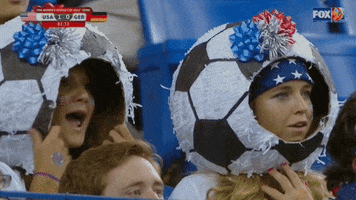 The Orchestrator
What's football without a sing song? Usually found at the back of every stand, these guys spend their week coming up with anthems, ready to release them at the weekend. Responsible for smash hits 'You're getting sacked in the morning' and 'What a load of rubbish.'
The seen it all before
Wise, gnarled and weather hardened. Not optimistic or pessimistic. They were there when the club was playing in division eight. Nothing surprises them and very little excites them. But they'll never miss a game.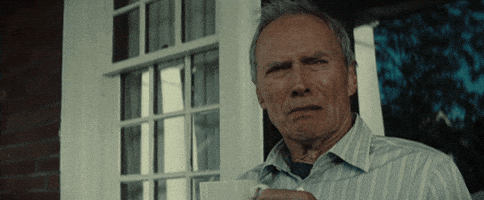 ---
VIDEO: Remember when little Fulham came so close to European glory?