They might be club team-mates, but Gerard Pique won't be at Lionel Messi's wedding.
That's because of a reported rift between Pique's girlfriend Shakira and Messi's fiancé Antonella Roccuzzo, according to Spanish newspaper El Pais.
Roccuzzo is close friends with Pique's ex-girlfriend Nuria Tomas and remains unhappy with the way they ended their relationship and how the Spain defender subsequently began his next one with the Colombian singer.
Pique and Shakira met while he and Tomas were still together at the 2010 World Cup when he appeared in the video for her official tournament song.
In an interview with TV3 back in October, he said: "I met Shakira in Madrid, when we were preparing for the 2010 World Cup, and after appearing in the Waka Waka video.
"It all started when we were together in South Africa and I wrote to her. She was already there because she sang in the opening ceremony and I asked her what the weather was like.
"It is the typical stupid question, and the normal answer is to tell me to bring a jacket.
"But she started telling me what the weather was like in every single moment and it got to the point where I told her we would have to get to the World Cup final to see her again – she was singing at the final."
You smooth bastard, Gerard.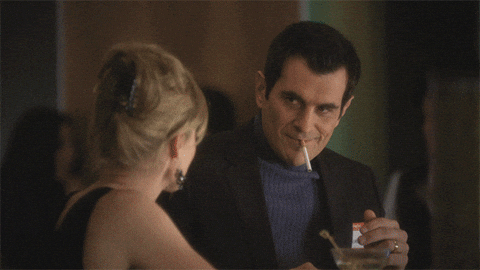 Well as a result, both Pique and Shakira have been left off the invite list to prevent any potential animosity.
Although no date has been confirmed yet, the wedding is expected to be arranged for mid June given there are no international commitments this summer.
---
READ MORE:
Barcelona fans cause minor earthquake celebrating PSG win
---