You'll remember last week's sensational news about the formation of a European Super League.
As it transpires, the Premier League's big five clubs have already met for talks about a breakaway.
Surprise, surprise no fan representatives were present and it was held at one of those swanky London hotels with top-hat-wearing doormen and little, silver cake stands.
---
READ MORE
---
But is it going to happen?
Not if the FA has anything to do with it.
(Yeah, go FA!)
Their chief executive Martin Glenn has come out all-guns-blazing, Al-Pacino-in-Scarface-style, against the proposals.
"Football has to keep evolving [but] we can't lose the principles of promotion and relegation," he told the BBC.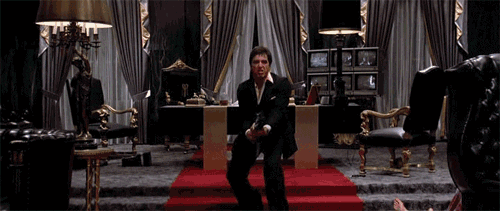 He went on to invoke the Leicester Fairytale™ as reason for keeping things exactly as they are, thank you very much.
Glenn said: "Isn't it brilliant to see a team like Leicester upsetting the applecart?"
Yes, but what's your point?
"And that's only possible because the Premier League shares the riches quite evenly, in contrast to most other European countries where a few teams get the lion's share."
Ah, we see.
"It would be a real shame to miss that, a real shame to not have a Leicester phenomenon every year to bring in some variety and challenge."
He's got a point.
How the Premier League big boys will react to news that the FA is trying to thwart their dastardly plans remains to be seen.
But we're sure they'll be reasonable about it.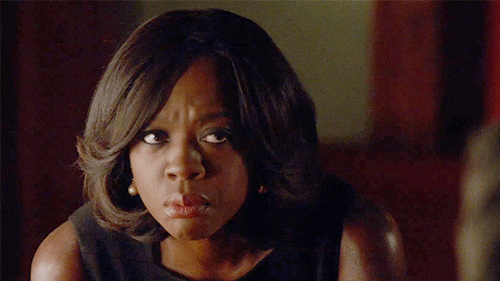 OK, it's war.
---
VIDEO: Marcus Rashford did exist before last week you know. Here's the proof.