West Ham striker Diafra Sakho will find out today if he'll be disciplined for being a very naughty boy over the weekend.
Sakho might have been in contention to play against Arsenal on Saturday but ruled himself out of the squad under mysterious circumstances.
Prior to the game, he took to Snapchat (edgy) to post the following message:
"When I am hated I do not give a f***, I do everything to be more hated," with suitable emojis following.
F*** the haters indeed. But Sakho's absence wasn't exactly missed, as his replacement Andy Carroll rolled back the years with a brilliant hattrick in the 3-3 draw.
It is understood, according to the Daily Mail, that Sakho felt aggrieved when he discovered he wouldn't start the game at Upton Park.
Sakho's representatives claim the message was in relation to 'personal matters' rather than anything West Ham related.
Seems legit.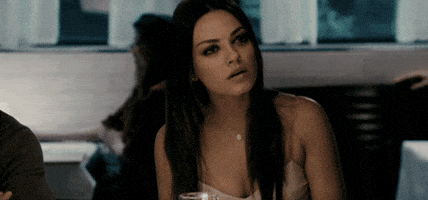 It isn't the first time Sakho and Snapchat have combined to create a strange concoction either.
He also crashed his Lamborghini earlier this season before taking to the social media platform to laugh about it.
---
VIDEO: Iconic football grounds…