George Osborne is clueless.
All this time he's been trying to boost the UK economy with jobs and tax cuts and 'economics'.
When all along, what he really needed to do was arrange a few football matches.
---
READ MORE
---
After all, Thursday's Euro 2016 clash between England and Wales added a massive £5.4 million to the UK economy in beer sales alone.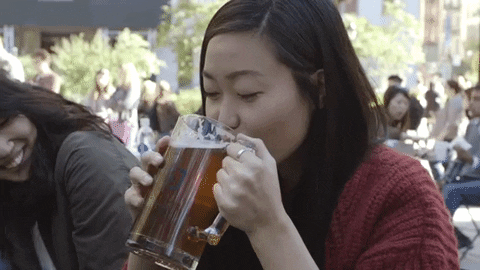 According to a survey conducted by software company Epos Now, which polled 500 pubs in the UK, revenue across the country was up an enormous 32% compared on the same day last year.
That worked out to an average increase of £105 per pub and, given that there are over 52,000 pubs in the UK, a total contribution to the economy of at least £5.4 million.
And that's not even taking into account money spent on six-packs and Walkers grab bags at your local corner shop.
We wouldn't like to start chucking numbers about without having had them independently checked by the Office for Budget Responsibility.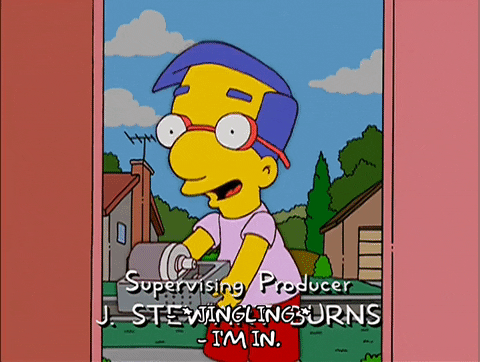 But we reckon when you add in all additional spending on football-related fripperies yesterday, we're looking at a boost of at least £10 million.
If we could recreate that every day then that £69 billion budget deficit of ours would be dust in no time.
So what are you waiting for?
It's Friday. There's football on. And there's beer to drink.
Let's make this nation great again.

---
VIDEO: Or you could just drink water like Drinkwater, but where's the fun in that?